What should your website or application really do? Selling goods, making a statement, primary platform?
UI/UX design is a defining factor for any digital product. We focus on improving conversion and increasing customer engagement. Our UI/UX design capabilities don't stop at mobile apps, web applications, or multi‑platform digital experiences. As a UX design agency, we create products and services that provide outstanding usability while fully embracing your brand's personality.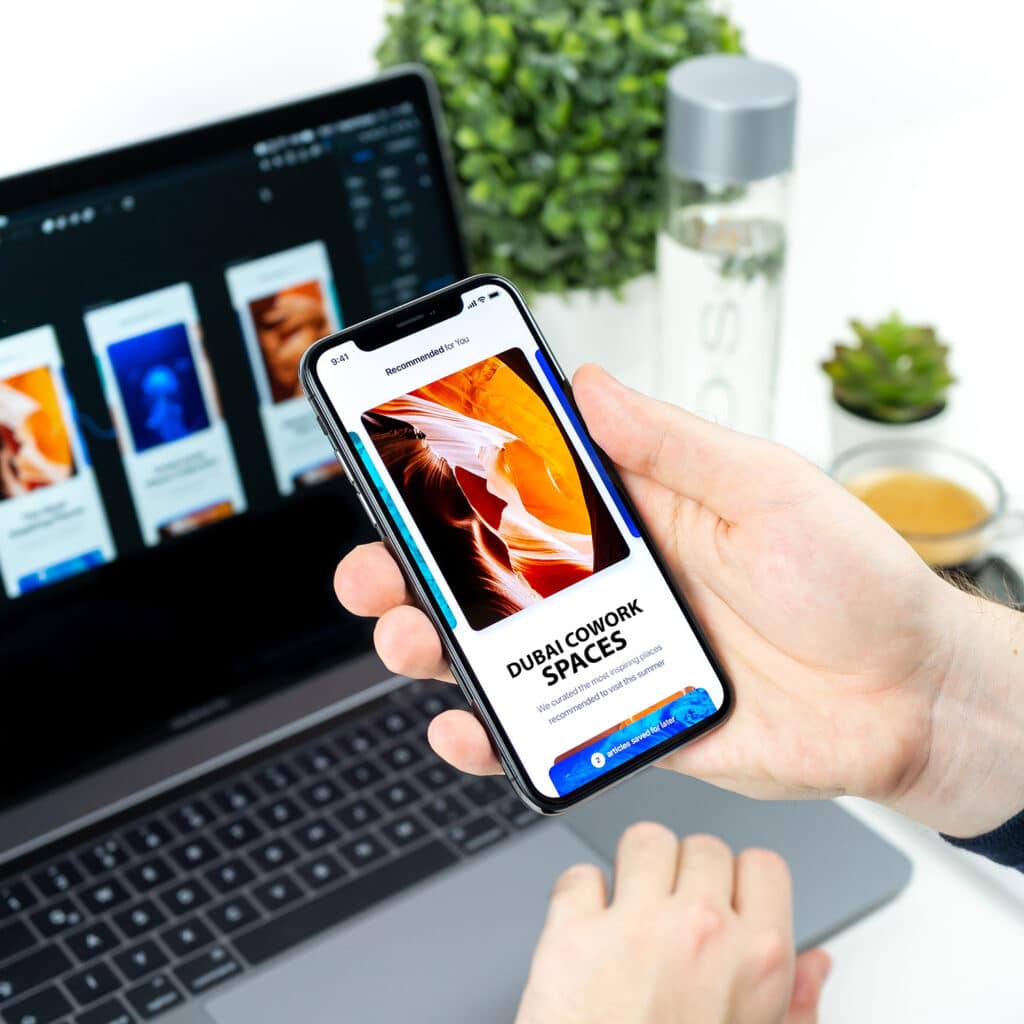 From selling products, persuading customers, sharing statics or launching something new, our strategic and creative tech team will get you there. UX Design Web design and development Prototypes SEO Setup SMO Management Motion Graphics
The success of the project is largely attributed to understanding your audience. By being user-centric we can ensure we map out clear journeys and experiences throughout our in-depth strategic stages.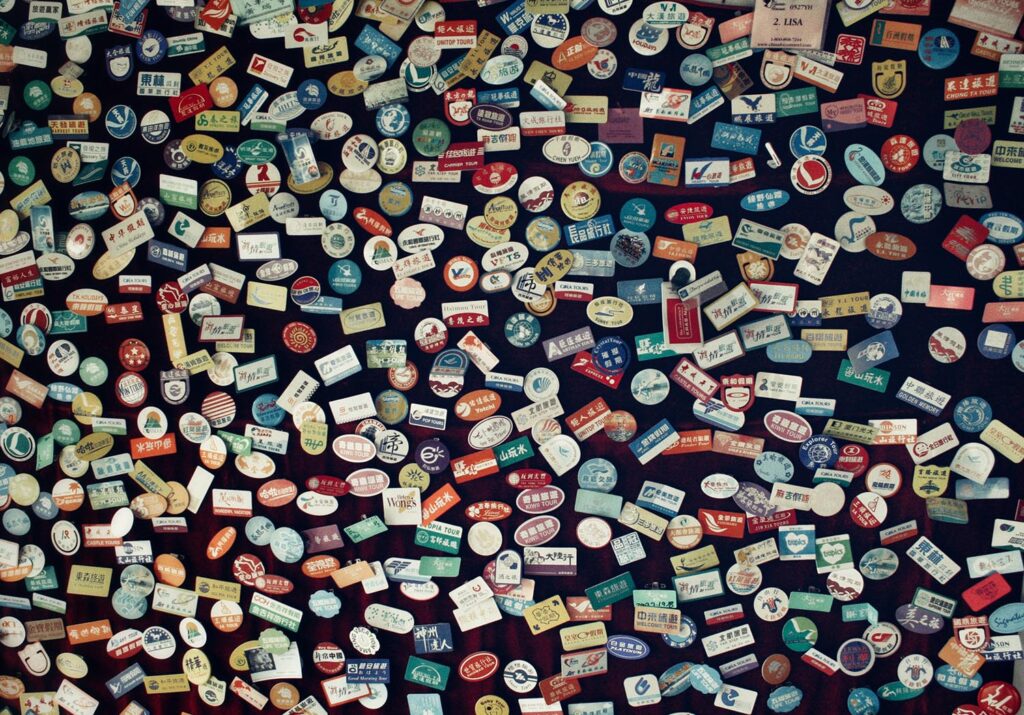 Our service covers all the needs from Site Architecture, Web Development, Wireframes, Content Formation, Digital and Web Design, Mobile Application, Prototypes and SEO.