People buy with their eyes. Luckily for you, we know the art and science behind irresistible packaging, whether you want to update or overhaul what you already have, or create a buzz around a new product.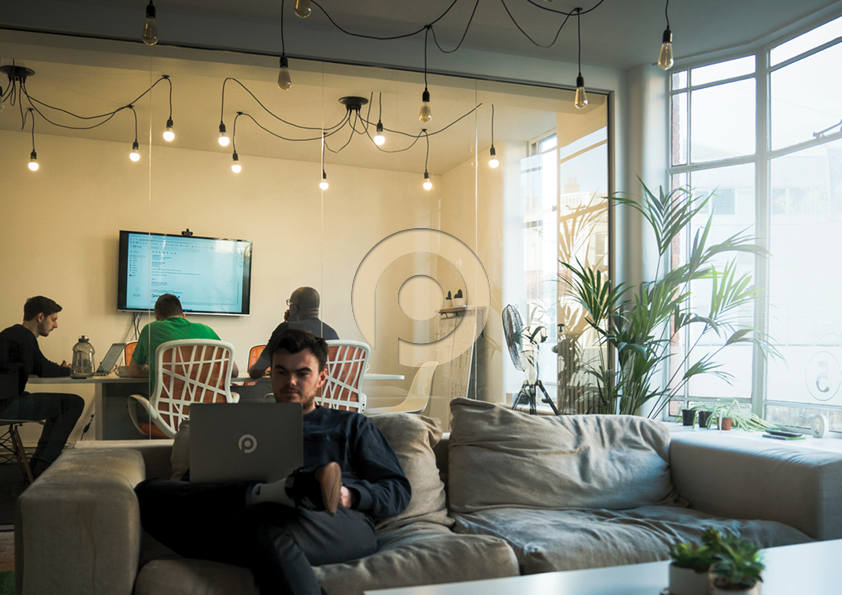 How do we measure results?Our Insight Analytics program integrates and optimizes cross-channel content delivery, showing real-time results, actionable insights and ROI. This is how we turn data into dollars.
Why should you care?We believe our role is to be the most effective partner for you. To understand what'spossible, what's happening and what matters to YOU and your business.