Our Interior Design services cover different categories such as hospitality, residential, retail, commercial and outdoor design. Our team's expertise includes Concept Design, Interiors Strategies, Space Planning, Landscape Design, FF+E, Graphics, Styling, Project Management, and Wayfinding.
Our creative interior designers approach each project as a blank canvas and an opportunity to create a new, meaningful, and creative scheme. We design environments that are original and timeless and which spark all the senses, and we understand the ultimate essence of a project, which unlocks the authentic design story.
The result is a unique, immersive experience that is exactly right for the place and the people within it. Our interior spaces offer a high level of functionality and efficiency for the client while providing an engaging environment and sense of belonging for the end-user.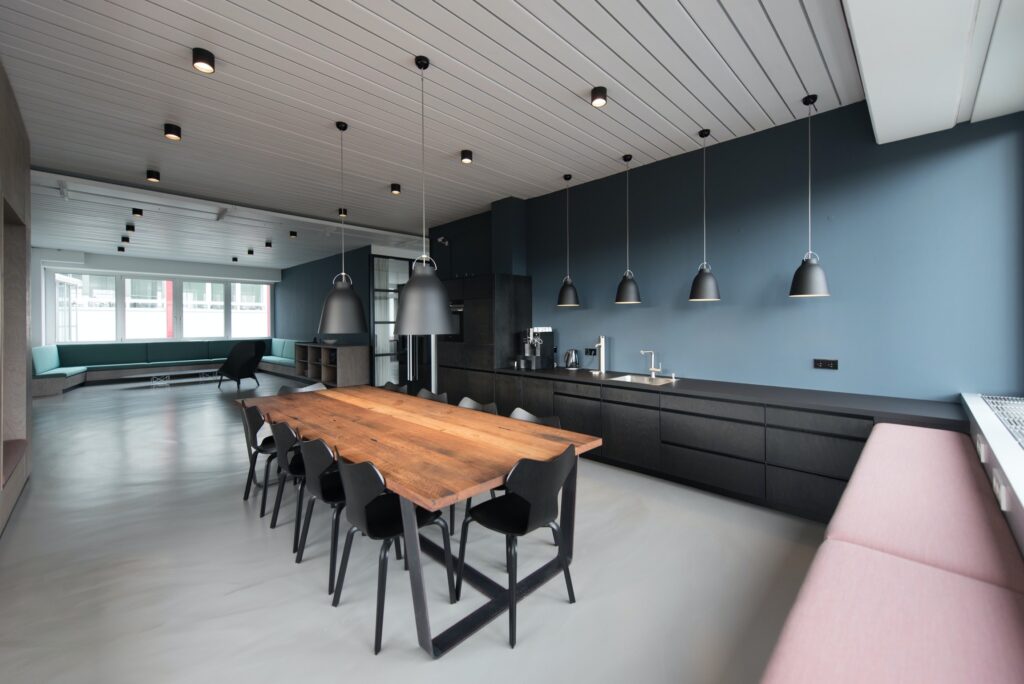 Furthermore، one of our fundamentals is to create engaging spaces, and a holistic interior design enhancing the health of the mind, body and soul. By selecting the right materials, we're able to make sustainable choices for flexible, long-lasting environments.
Turning a vision into reality is what we look to achieve with each of our clients.