Publco is not a place, it's a state, and once you're with us, you are everywhere!
We work with people that interest us and when they finally come to us, we do everything we can to make sure everyone gets to know them, or make sure they go PUBLCO.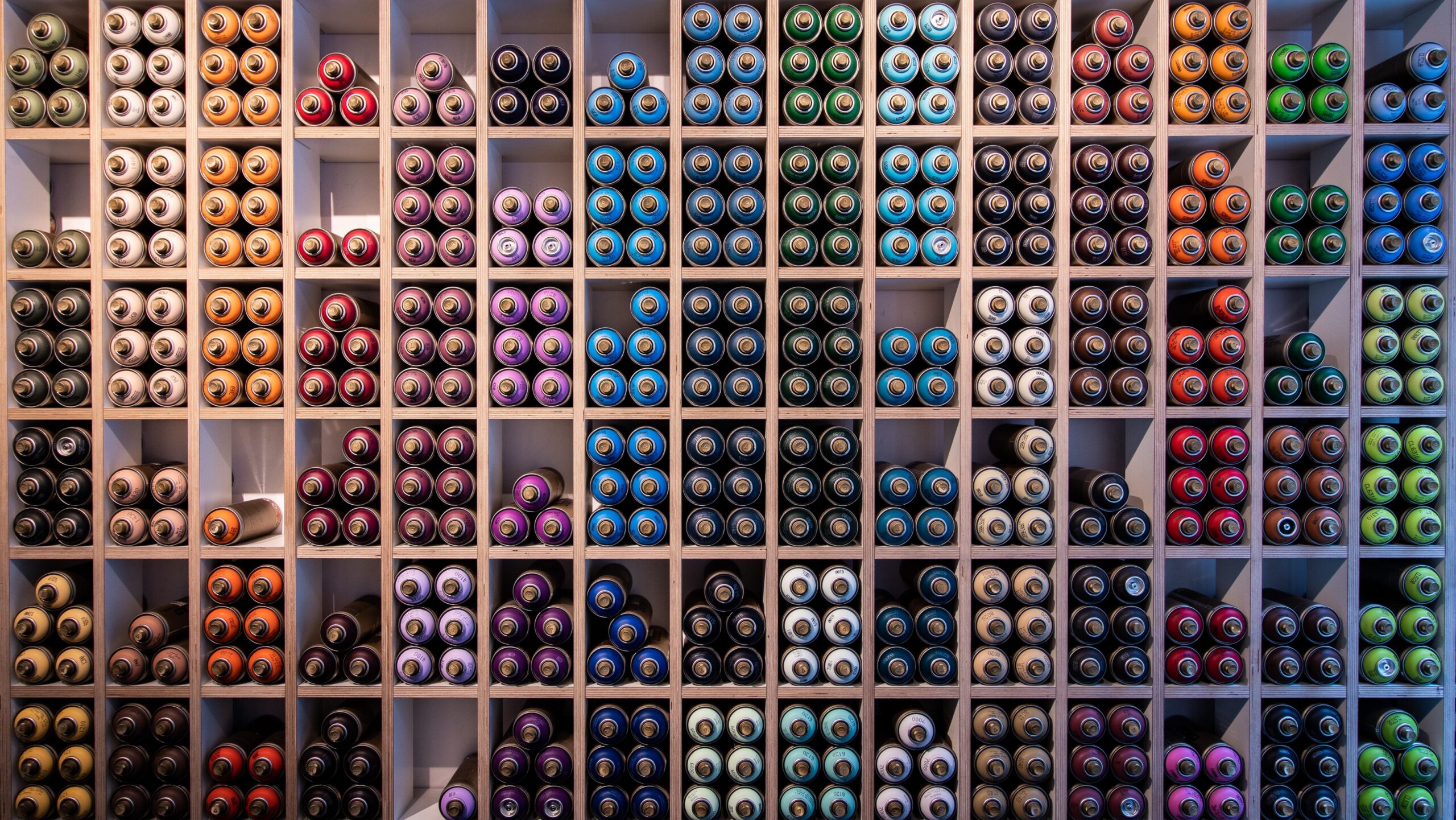 You see we really like what we do and we really do it nicely. We appreciate people who are trying to make something, so we will leave you to your business make it grow, and we will make it heard, seen, just leave it to us and focus on your business
So if you want your brand to be out there, write us.